DoNews, April 15 news (Ding Fan) Today, Samsung Electronics Co., Ltd. released a new automotive LED module-PixCell LED optimized for smart headlights (such as adaptive high beam system [ADB]). The ADB headlight using Samsung PixCell LED will help improve the visibility and safety of the driver at night and under severe weather conditions (such as fog or heavy rain), and improve the overall driving experience.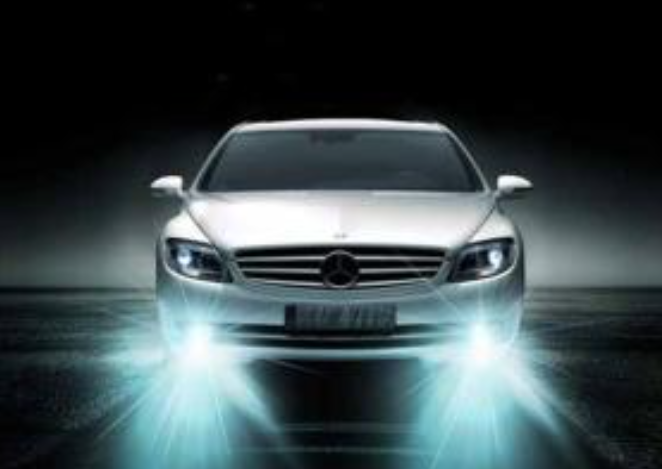 Un Soo Kim, senior vice president of Samsung Electronics' LED business team, said: "Samsung PixCell LED is more than a simple car light source. It uses a new lighting technology design to improve road safety and driving convenience. With PixCell LED as the starting point, we will launch tailor-made lighting solutions for a series of future cars such as electric vehicles and autonomous vehicles."
It is understood that ADB is an advanced driving assistance technology that provides drivers with optimized driving visibility. In order to reduce the trouble of glare for other drivers, if ADB detects other objects nearby while the vehicle is driving, it will automatically adjust the lighting pattern of the headlights to prevent unnecessary glare. The recent development of future automotive technologies (such as autonomous vehicles and connected driving) has continuously raised the threshold of automotive safety standards, and eventually the demand for ADB systems has also increased. Based on Samsung's long-term expertise in the semiconductor technology industry, the new PixCell LED can integrate more than a hundred ultra-small segments in one LED chip while significantly reducing the light-emitting area.
These LED segments are separated by silicon walls to prevent optical crosstalk from occurring, thereby improving contrast and providing greater visibility for the driver. Each segment can be distinguished by the switch area, so that the beam of the headlight only illuminates the exact position where the light source is needed, so its function is the same as the pixel, which can accurately control the light distribution.
It is reported that the light-emitting area of ​​the PixCell LED is reduced to 1/16 of the traditional separate LED module used in the ADB system, and the size of the headlamp is thus reduced by 30-50%, allowing automakers to design more stylish and beautiful fronts more freely. Illuminate.