According to a report from the US technology website GizMag on May 16, most car seat sensors today cannot identify equal-weight still life and active children. BeBop recently released a fabric sensor to make car seats smarter and safer.
BeBop found that the occupant classification system (occupant classification system) equipped with today's cars is not smart enough. It consists of a series of airbags, hoses, and pressure sensors to measure the weight of the occupants. If you put a heavy object on the seat, the system will mistakenly detect that there is a passenger in the seat, and the seat belt indicator will light up.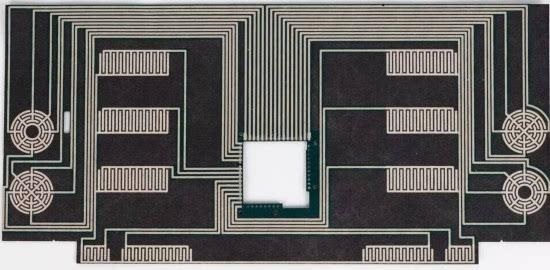 The intelligent OCS system developed by BeBop can distinguish the size, weight and real-time movements of the occupants. Leaning forward and backward, leaning to the left and right, and swinging the legs can be detected.
Vehicles equipped with the BeBop system can determine the timing and direction of airbag deployment based on the passenger's posture, weight and body shape. The core technology of the new system is automotive-grade waterproof fabric with a thickness of only 1 mm and is equipped with embedded sensors. The company claims that it can be placed under cushions of any size and shape. The fabric has no moving parts, is durable and meets automotive-grade environmental regulations.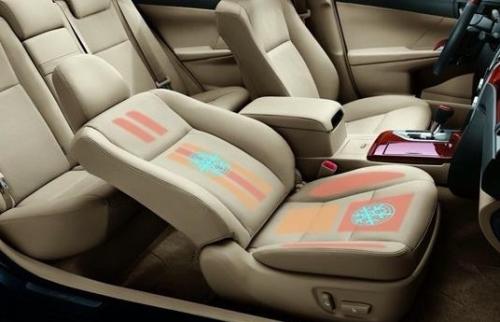 BeBop said it has begun to cooperate with automakers to produce smart and reliable fabric sensor systems to solve common problems of existing OCS.