Liquid crystal display technology is currently a widely used display technology. The display is an important interface for human-computer interaction in the electronic information age, and the terminal product transmits relevant information to the user through the display. In addition to achieving basic display functions, the display will also be combined with a touch screen to form a touch display module. The touch screen is a special sensor that can be completely integrated with the display. The touch display module combines the touch screen, the display and related driving and control systems. The user can recognize, experience and control related products through the touch display interface.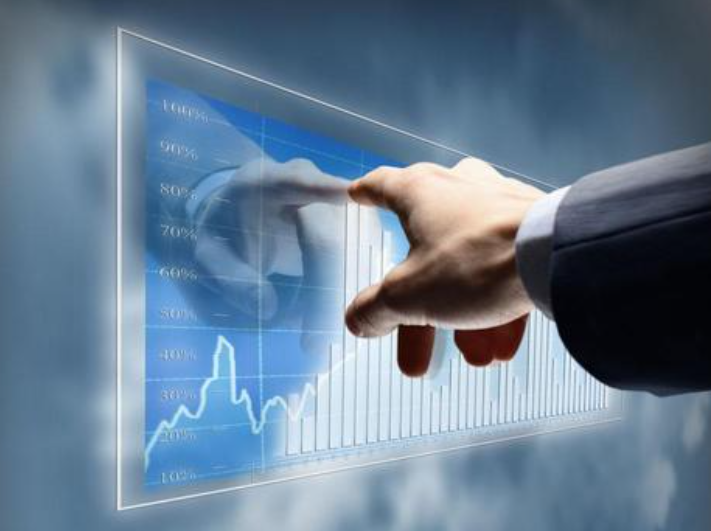 The touch industry is an emerging industry developed on the basis of the touch screen integrated with the display and combined with other sensor technologies. According to the working principle, touch screens can be divided into resistive, capacitive, infrared, and surface acoustic wave types. Among them, capacitive touch screens are the most widely used. The capacitive touch screen calculates the touch position through the control chip to detect the change of the capacitance value in the screen, and supports multi-touch. With the popularization of smart devices, capacitive touch screens have become a key development area in the touch industry.
Liquid crystal display products and touch products are both important human-computer interaction interfaces, and touch display products combined by the two are widely used in consumer electronics products. In view of its convenient, fast, and smooth user experience, touch display products are gradually shifting to non-consumer product applications, and have gradually expanded to applications such as the Internet of Things and smart life, medical equipment, industrial control and automation, and automotive electronics.
After years of development, the company has accumulated a series of core technologies such as high-performance PMVA-LCD, fast response liquid crystal light valve, special optical characteristic touch display module, high-reliability chip COG bonding, etc. VMANX products have a strong market Competitiveness. At the same time, the company has been deeply involved in many application fields such as industrial control and automation, Internet of Things and smart life, medical health, automotive electronics, etc., and has the ability to design integrated touch and display solutions with diverse functions, reliable quality and reasonable cost in a short time. Ability, customized technology level has reached the industry leading level. VMANX products are exported to North America (U.S., Canada), Europe (Germany, Britain, Belgium, Russia, etc.) and Hong Kong, Macao and Taiwan regions, and have a good reputation in the market.