LG Innotek, a subsidiary of LG's materials and components, has developed a new type of flexible textile pressure sensor. The company has not yet commercialized the technology, but said it can be used in many industries such as healthcare and automobile manufacturing. The company pointed out that current pressure sensors are rigid and rigid, while LG Innotek's newly designed sensors are made of flexible and elastic materials, which means they can be seamlessly integrated into other products. It also detects the pressure of the entire appearance, not just the pressure at a specific point.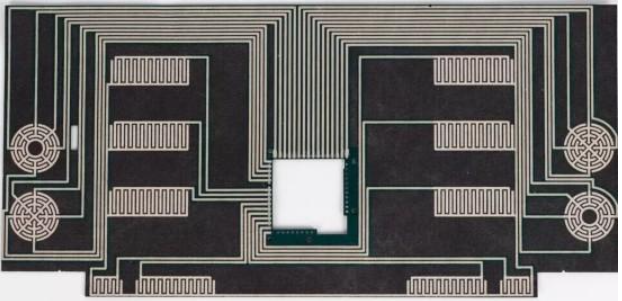 The company mentioned some practical examples of such pressure sensors, including: health care, for example, pressure-sensitive shoes or even the entire carpet can detect the patient's movement and balance; sports equipment, golf equipment can check the user's grip through related smartphone The APP reminds the user; the sensor built in the car and car seat can detect the driver's posture, body shape, and weigh, and can automatically correct the height of the car seat or airbag.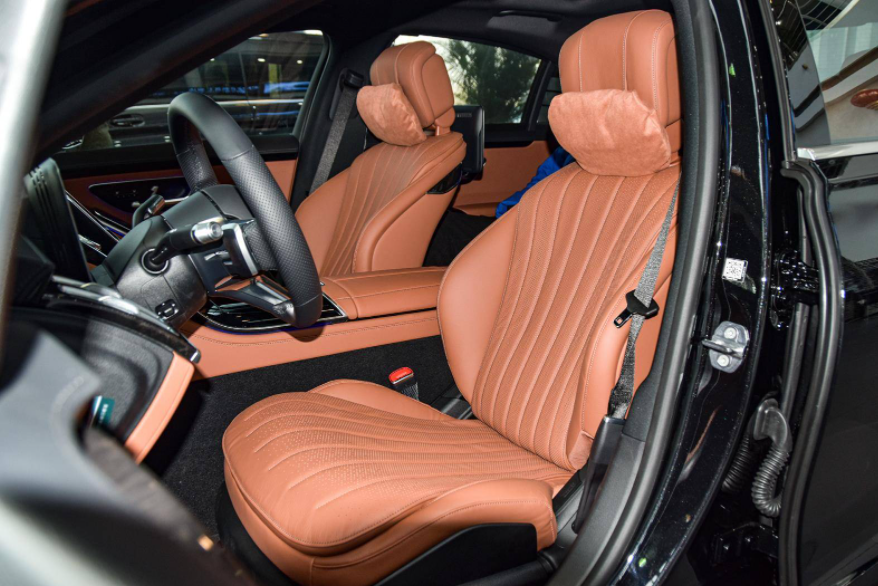 LG Electronics said that its new sensor is not only flexible but also rugged, and can work normally at minus 40 to 80 for more than 240 hours at a time. More importantly, the sensor can withstand a user weighing 70 kg to sit down more than 100,000 times. LG did not give a timetable for the commercial application of flexible sensors, but it will not be put into commercial applications for at least one or two years.