Nowadays, the rapid development of intelligent technology, people's pursuit of driving experience has shifted from the performance of the car to the demand for functional entertainment. However, there are still many second-hand cars or other low-profile cars. The linkage between the car and the mobile phone only stays at a very basic level, and the experience is extremely poor. So, is there no other way to have a smarter driving experience besides changing cars?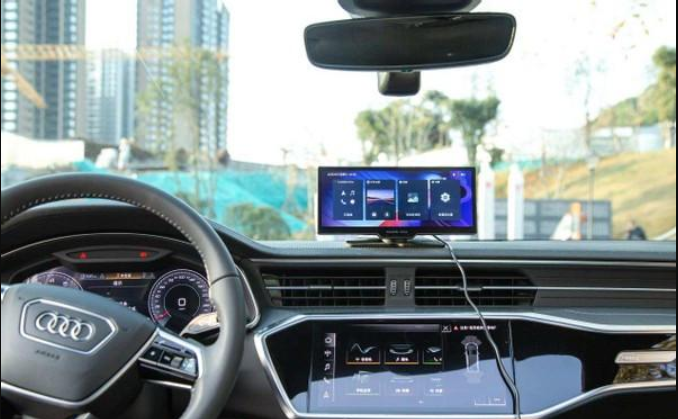 Huawei's smart car smart screen uses an 8.9-inch IPS touch screen with a 16:6 screen ratio. The overall view is very slender, with 1920*720 resolution, rich colors, and fine image quality, even in direct sunlight. The environment can also clearly see the content on the screen from different angles. You bought a piece of it on his old car, which directly felt like a luxury car. Huawei's in-vehicle smart screen is simply customized for the old models. The following models are especially suitable for the in-vehicle smart central control screen, and it will instantly feel smart when installed.
The design style of the German car is generally stretched and generous, and the materials used are also conscientious. Most parts are covered by thick soft materials, which are comfortable to the touch and good visual effects. The dual 10.25-inch screens are stunning, and the central control screen is offset by 7° to the driver's side to avoid reflections and effectively ensure driving safety. The most interesting thing is that they are linked to each other. With a 3-finger swipe, other information such as map navigation information or music on the central control screen can be placed on the LCD dashboard. The experience is very good, and the display effect is in line with the international.
Japanese cars have kept pace with the times, both in terms of interior styling and color matching, and are getting closer to young people. It adopts a 7-inch LCD screen with a sense of technology. The reality is also very delicate, and the operation is more convenient, which is commendable. The flat-bottomed steering wheel and three circular air outlets add a sporty atmosphere to the car. The central control screen adopts the current popular suspension type. The size is 8 inches, while supporting touch, it also retains a lot of physical buttons and knobs. A large area of soft material wraps the center console and other places, and the vision is excellent. The volume of the central armrest box is significantly increased, and the front row experience feels good.