Gasgoo News According to foreign media reports, an alumnus and restaurant owner of Embry-Riddle Aeronautical University in the United States has applied for a patent for a device to prevent children from being left in the car and dying of heatstroke. The device is called the "Child Car Seat Safety System" , equipped with a weight sensor, once a child is detected in the car seat, the sensor will be activated. After the driver gets in the car, the device will also be connected to the mobile phone via Bluetooth.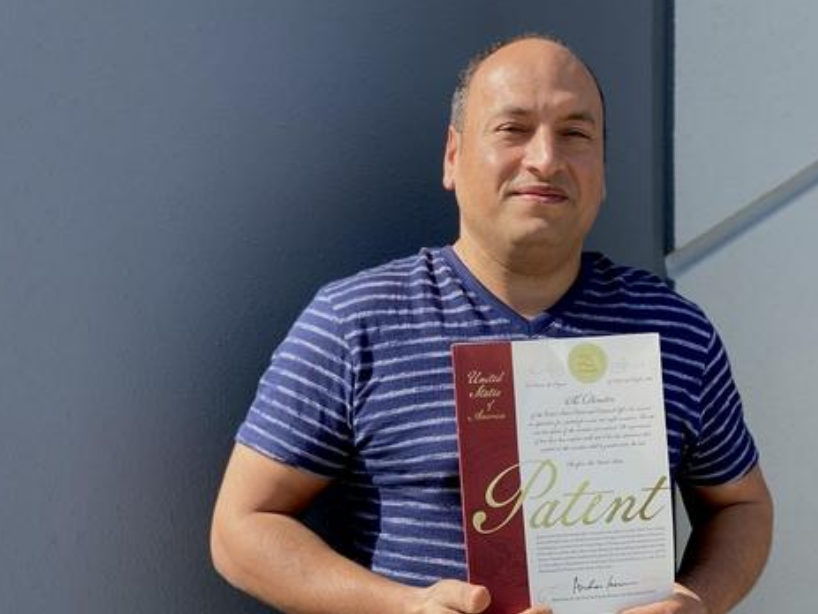 When the driver leaves the vehicle, if he fails to lift the child from the seat, the device will send a warning message to his smartphone. If the child is left behind in a stuffy car, the authority will receive another message. As for how far the driver is from the vehicle and what temperature will trigger the alarm, it remains to be determined.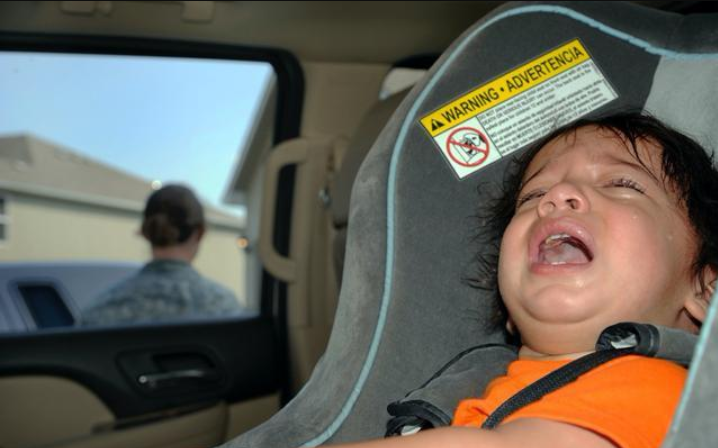 The inventor Ibrahim Mahmoud is 46 years old this year and has 5 children aged 5 to 14. He hopes to reduce the number of child deaths caused by being left behind in a hot car. Because according to data from the non-profit child safety organization KidsandCars.org, in 2019, 53 children in the United States died in high-temperature cars.
Mahmoud said that he felt sad about the death caused by this incident, and started to use his spare time to develop the device two years ago. In December last year, he obtained the patent for the invention.
The inventor said that parents and caregivers who use child car seat safety systems can avoid such catastrophic mistakes. A 10-minute journey to the grocery store to buy coffee powder may cause the death of a child, but the device will remind the parent or caregiver to return to the car.
In addition, the use of this device can avoid other tragedies related to cars. For example, the child car seat safety system can prevent children from being kidnapped during the vehicle theft. Because the device is also equipped with a GPS locator, which allows authorities to track children sitting in car seats.